Let's get started working on you
At Enthuse I work best with those who genuinely want to lead through honesty & personality rather than authority.
People who are genuinely interested in their values & being their true, authentic self. Who know that personal development takes hard work & want to do things differently – those who understand that the best investment is in themselves.
Businesses that want to positively change behaviours for the benefit of their culture.
Leaders who want to challenge the corporate BS to change their behaviours, hold the mirror up to themselves & do something about their reflection.
I work across the UK, Europe and US and have had the great pleasure of working with many great people and clients. Digital agencies, the NHS, housing associations and Premier League Football Clubs. My coaching clients are senior leaders from various backgrounds and industries. My speaking gigs have seen me work with big crowds at industry events and company conferences.
All I ask of you when we work together is that you are a decent human being and to be yourself. That's it
To help you to work on you, I have three core solutions that get you Enthused below.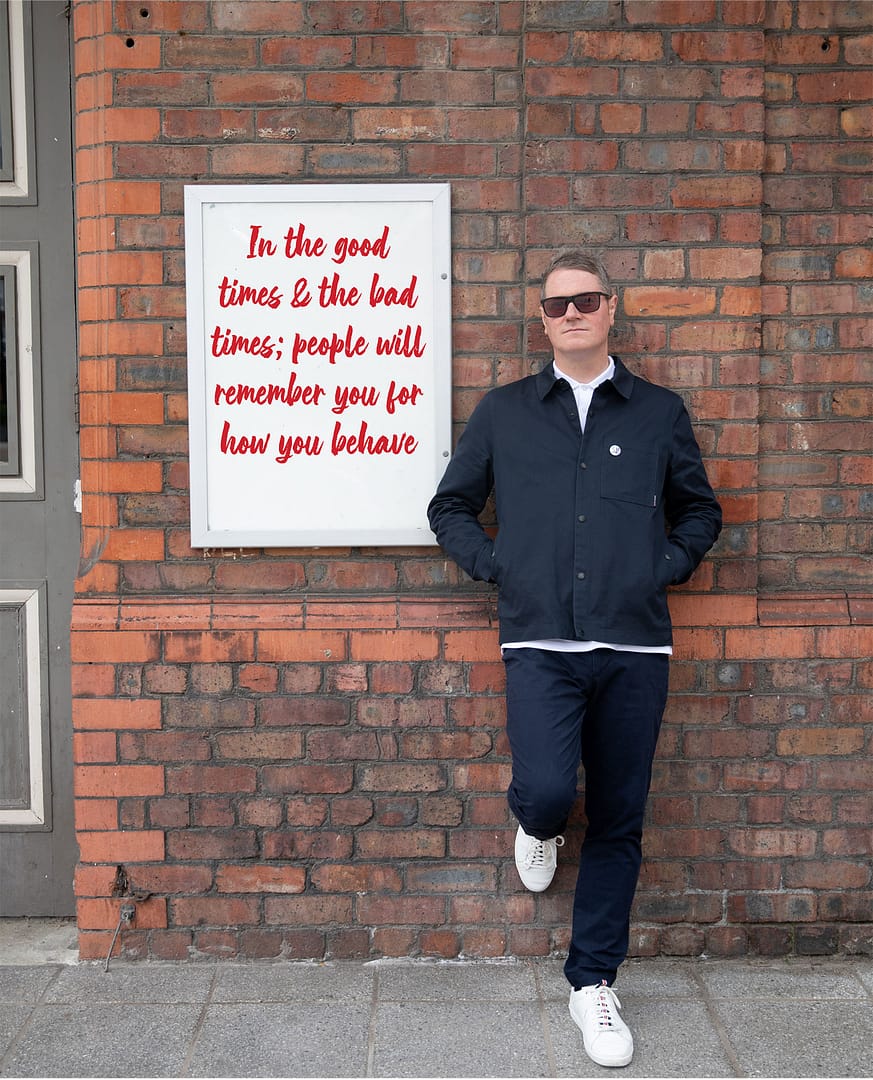 Understood. Upbeat. Uplifted. My coaching always starts with you. I support individuals and teams in making positive choices in their lives. They go on to lead by example.
They build new habits, positive behaviours, and unique outlooks. They go on to be enthused – are you ready to do the same?
Exec Coaching
Leadership Coaching
One off Coaching Experiences
Team Coaching
Are you sick of the same old boring leadership training? Confused by loads of theories and other people's styles?
Then you need to Enthuse your Leadership. I take a coaching approach that is underpinned by Emotional Intelligence to get you out of your seat & make you think. Leadership is not all about skills, it's about making positive choices
If your ambition is to positively change how your teams lead and build positive leadership culture, I'm here to help.
Development Programmes
Learning Experiences
Leadership Events
Enthuse Inspirational Talks
I love a stage & an audience! From my infamous "HELLO" introductions to how I engage a room with humour & inspirational real-life stories, booking me as your speaker or MC will never leave you disappointed.
If you have an event coming up & need your audience to be Enthused & remember your event, then make me your first call.
Break the Mould
It Always Starts With You
How to shut down your BS Factory
How not to be a dickhead
Enthuse Your Event
Emotional Intelligence will get you further in life than anything else
My single greatest belief is that Emotional Intelligence will get you further in life than anything else. It helps you to become the best version of yourself, no question.
It inspires you to do more, to take challenges head on and respond in the best way possible.
It's at the centre of my coaching and zero bullsh*t approach to developing leadership in people.
If you want to find out who you are, are willing to be challenged and genuinely want to be the best person you can be, we'll work well together.
Everything I do is about you developing & applying your Emotional Intelligence.  I'll show you what it is, how you can develop it & most importantly, how to practically apply it in your life & at work to be confident & be who you want you to be.
What you get from Enthusing your Emotional Intelligence: –
Ignite your self-awareness superpower
Be your true, authentic self
Inspire yourself & others
Ability to choose a positive response to your thoughts & feelings
Be excited about the impact you will have on others
Less stressed & stop being worn down by the same old shxt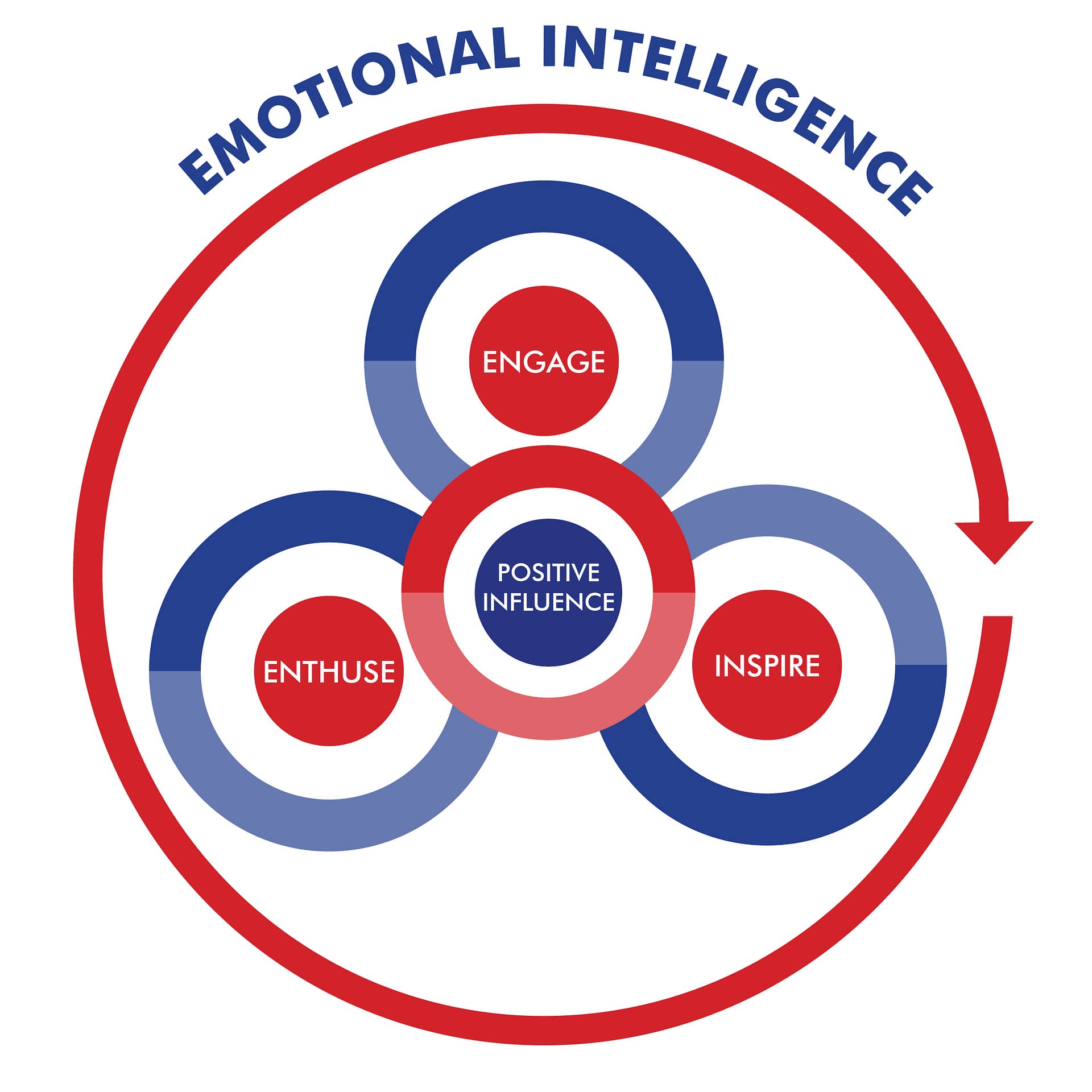 Stop wasting your time & money on relying on skills & knowledge; it's your attitudes & behaviours that make you who you are & the only to get that right is to develop & apply your Emotional Intelligence.
How does enthuse help you?
I develop high performing leaders and teams through the power of emotional intelligence. I help people become the best version of themselves, whilst they positively influence themselves and those around them.
My passion & enthusiasm rubs off on you & I create an environment for you to think feely & create your own powerful solutions.
My approach helps you by not being scripted or prescribed to you. I meet your needs through listening to what you really need then giving you a learning experience that you gain clarity from to decide what happens next.
Full of great music, great laughs but most importantly great content, Tim is an incredibly engaging speaker, a no nonsense approach with a huge slice of emotional intelligence that is a breath of fresh air. Tim truly cares for his audience and creating change in how we tackle real business or personal challenges through coaching and authenticity.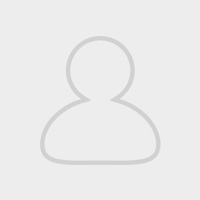 Tim has been absolutely fantastic to work with. He quickly grasped our business, understood our requirements and provided an excellent training plan. His down to earth, honest, and enthusiastic approach was really refreshing and welcomed amongst our leaders, especially as he has been in 'their shoes' before. I would highly recommend Tim as a facilitator if you're looking for someone who really 'gets it' and whose passion and knowledge shines through.
Lauren Kearney
Senior HR Business Partner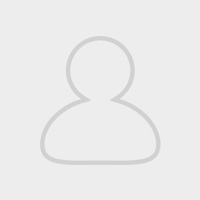 Tim is by far (in my opinion) the greatest coach there is! It's actually quite hard to put into words how much Tim's coaching has helped me, but I will try… He has not only helped me to shut down my BS Factory, lack of confidence, shying away from being brave BUT he has also helped me to find out what my true passions in life are. If you want a coach that is knowledgeable, inspiring, honest, has a great taste in music, energetic, empathetic and (a bit) funny…then Tim is the coach for you
Amy Milner
Talent Develpoment Partner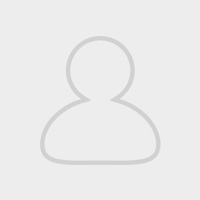 Increased confidence & self-belief
Connected with their true, authentic selves
A team who takes responsibility for their own behaviours & performance
Enhanced self-awareness
Emotional Intelligence
Built trust & their desired culture
Stop over-thinking & start performing
Adopt a coaching leadership style
Build value-adding relationships
Be the team who they want to be
Establish & embed a Team Charter
Guide how they work together
Created a values-led culture
Leaders who are authentic
Leaders having the conversations that matter
Structured coaching programmes to land the people development strategies
Stronger people results – improved staff retention & engagement