Are you ready to break the mould?
Hello, I'm Tim Roberts, Enthuse Coach & Facilitator
Are you ready to be your best version of you?
Do you want to be Enthused about you, your career, your potential & be your true, authentic self?  Do you want to find a different way to lead?  Are you fed up of the Corporate BS & the boring approach to coaching & training?  Do you want to bring some enthusiasm & happiness into your work?  If you're up for it then I am!  If you're aspirational & ready to make positive choices, then you've come to the right place.
My job is to inspire you to be who you want to be. Why?
Because It Always Starts With You. Keep smiling. Keep being you.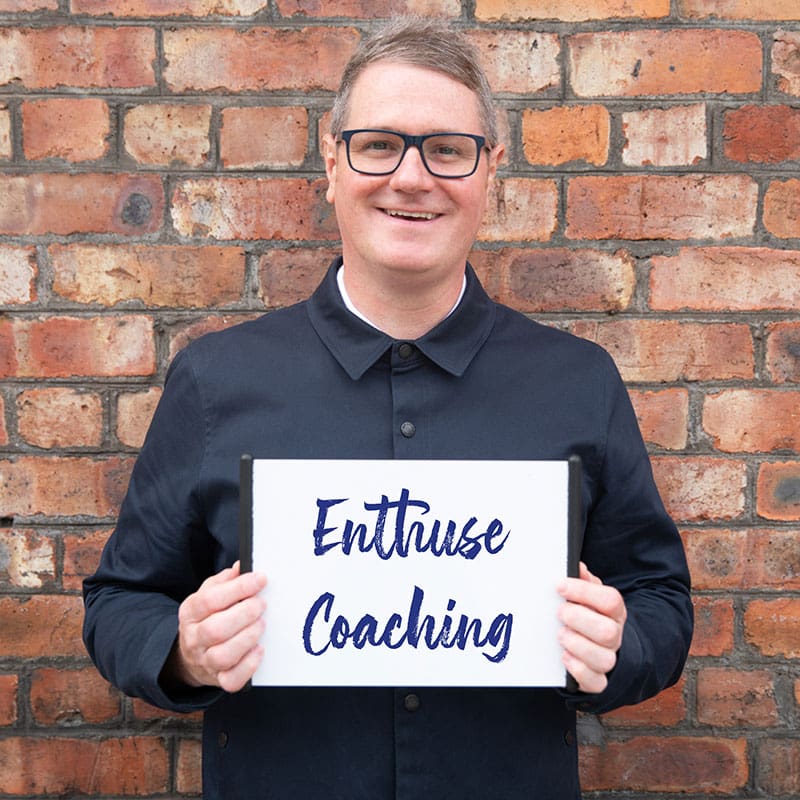 Enthuse Coaching
The most powerful personal development tool there is to unleash the true, authentic you.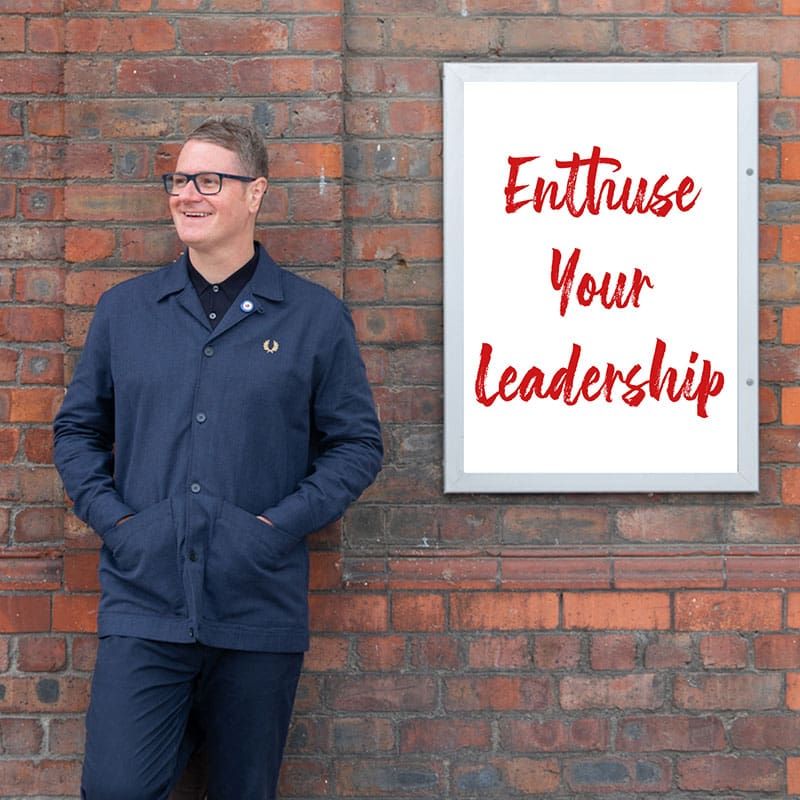 Enthuse Your Leadership
Leadership Development that takes a coaching approach to Break the Mould.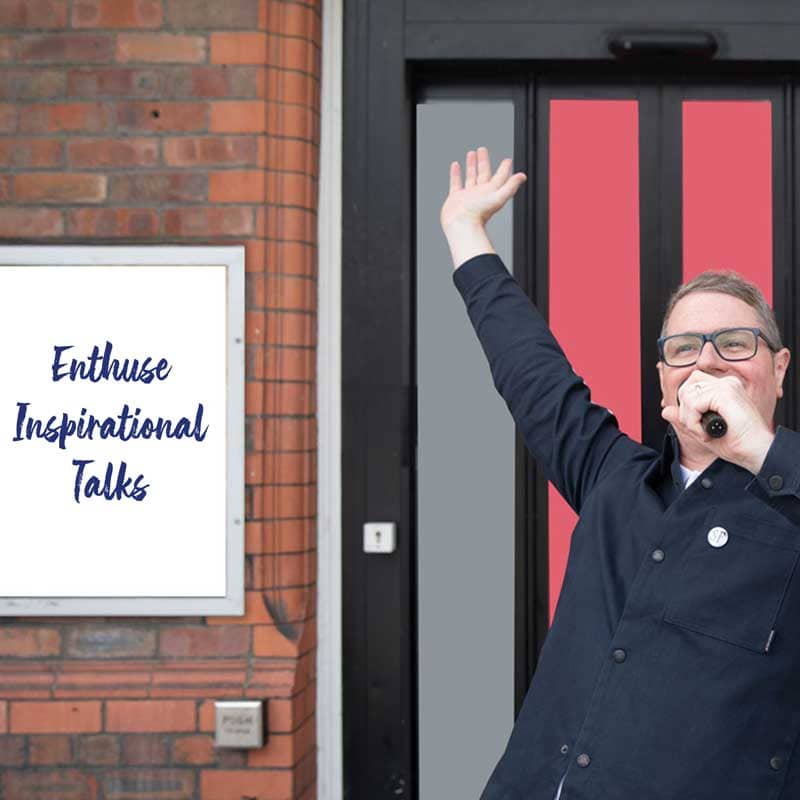 Enthuse Inspirational Talks
A no BS approach to inspirational speaking & MC'ing your events.
How we will work together
Identify how I can best help you
We have a discovery call to plan your
Enthuse solutions
We work our magic together
You are your best version of you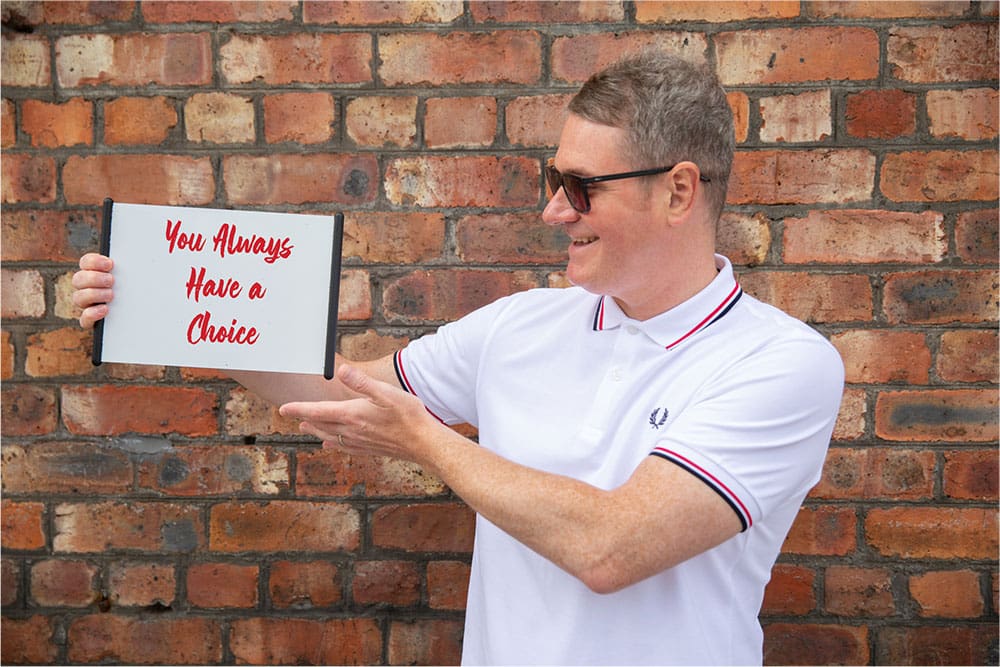 Enthuse your Inbox with leadership resources, articles & news of Enthuse events
I honestly can't recommend Tim enough. We've just achieved some recognition for our business culture, and pretty much everything I mentioned in the application that got us shortlisted was a direct result of our work with Tim! I've worked with a few coaches in my career, and none have been anywhere near as personable as Tim – he makes you feel completely comfortable from the off and just makes you want to be and do your best, and feel completely confident you can, with him by your side.
Bethany Lang
People Director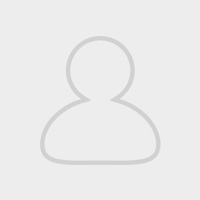 Tim has a knack for making others feel comfortable within 5 seconds of entering the room. I love his style of learning. He keeps it simple, everyone has a voice & only by the end of the session do you realise there has been hardly any use of slides. And of course, he always adds that special dose of fun!
Tim is a true expert in his field & someone I would recommend time & time again.
Faye McLean
Head of People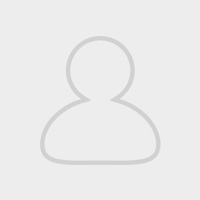 Unique, courageous and highly emotionally intelligent, Tim is one of the finest examples of inspirational speakers I have had the privilege of working with. Blending humility with his energetic high-drive style and seeking to leave every coachee, team or audience filled with passion and compelled to act, he can engage you on a personal and professional level instantly. Whatever the challenge your organisation faces, let Tim be a part of the solution
Julia Darvill
Managing Director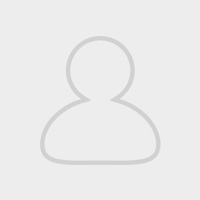 Tim is an excellent coach and makes the process feel like a conversation between two friends, a compliment given the sometimes intellectually and emotionally stretching places he encourages you to go to as a leader.
I would highly recommend Tim to anyone who wishes to understand how emotional intelligence can transform your leadership approach and help you demonstrate authenticity every day in everything you do.
Steve Blackburn
Regional Director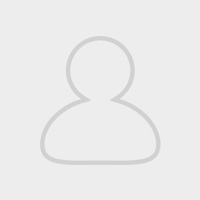 Just being around Tim Roberts is intuitive, insightful and always inspiring! We worked with Tim to bring emotional intelligence and a positive mindset into our conversations across multiple levels of our company.
I would highly recommend working with Tim, he is a real expert in his field
Lydia Kennedy
Head of People