Tim Roberts, a Coach, Inspirational Speaker & Author
This is the part of a website where everyone else tells you all about their experience & CV but I'd rather just tell you how it is – I take an honest, no BS approach & work with you to create practical ways to help you to be the best version of you that you want to be.  I'm also sure that you'd rather know about what I can do for you not where I used to work or have already done.
I have all the experience & credentials that you'd expect & if that floats your boat then I am more than happy to tell you all about where I used to work, my coaching qualifications, my own leadership experience & the clients that I work with now. I'd rather talk about you because It Always Starts With You.  You are my sole focus, not the coaching lingo or worn-out cliches about leadership & personal development.  Leadership is often overcomplicated; with me, you get the two things that make leadership work – it's all about emotional intelligence & authenticity.
Enthuse stands for more than its logo. It's essentially me & everything that I believe in. Having worked in the corporate machine for the majority of my career, I genuinely want people to do well out of it because I've seen how it works.
Arrange your Enthuse call today to discuss how I can help you…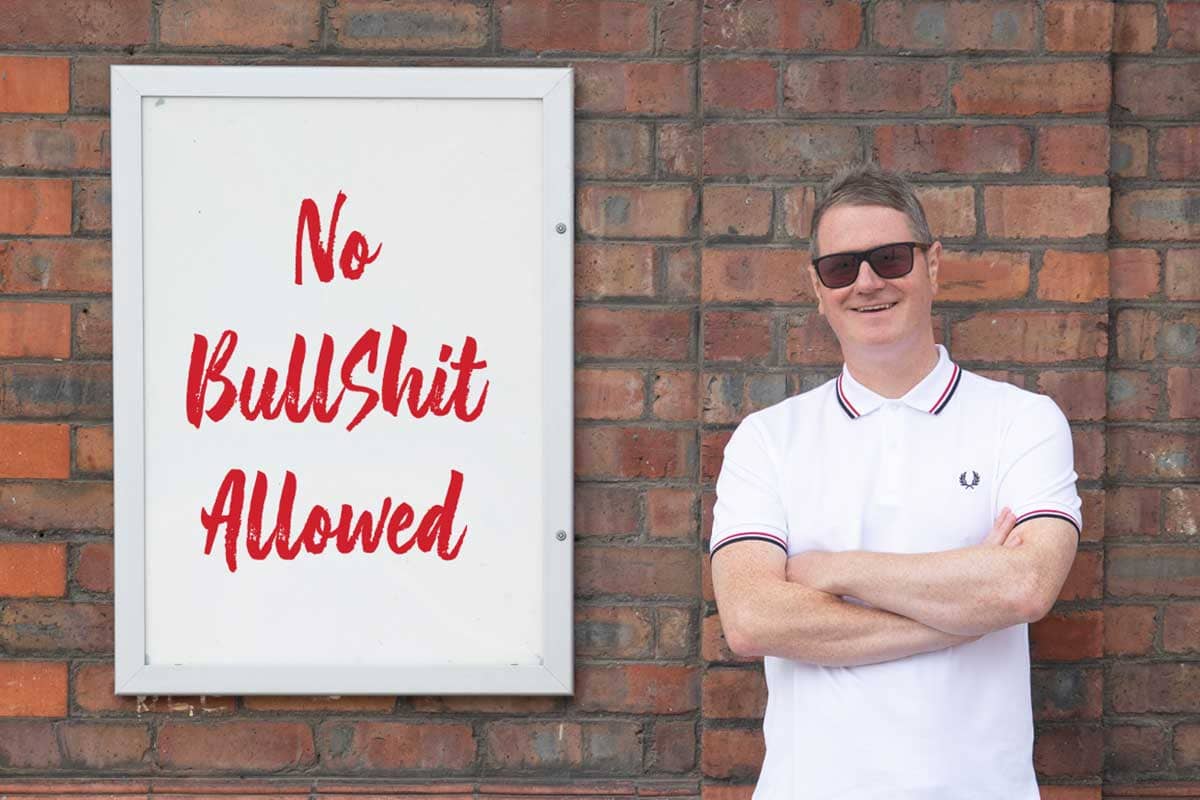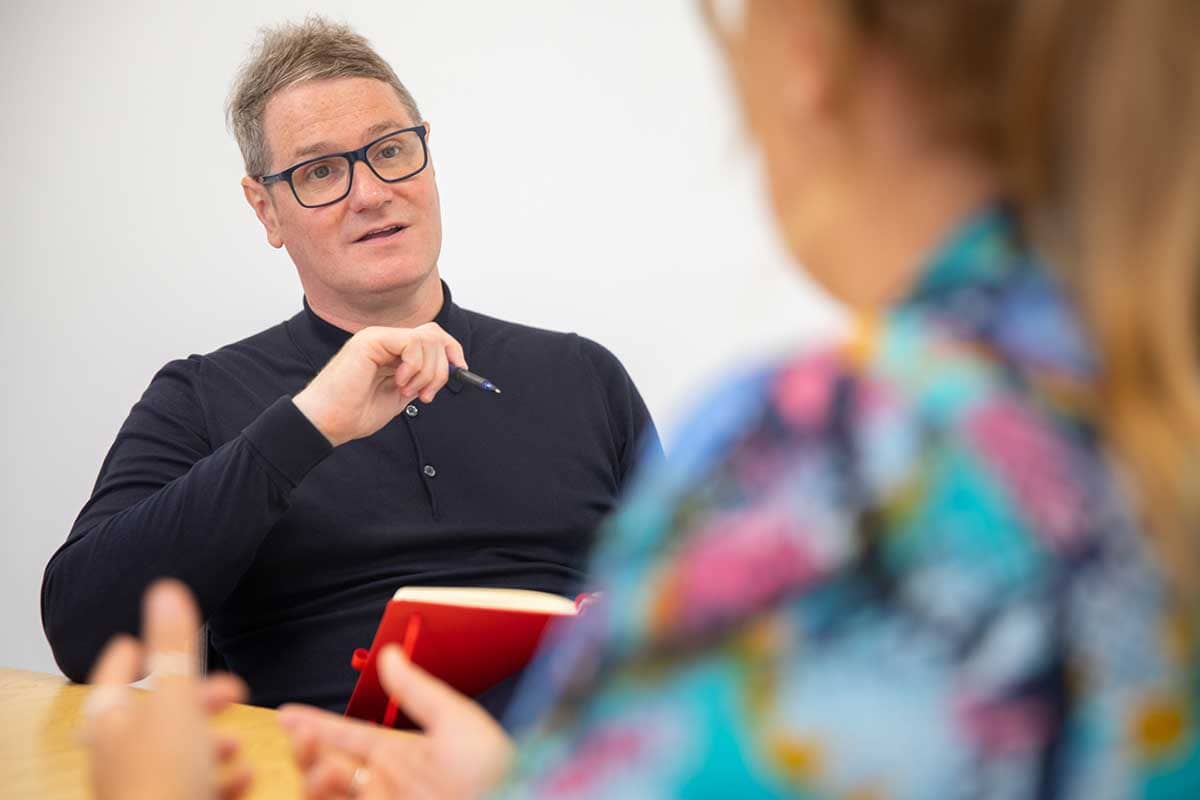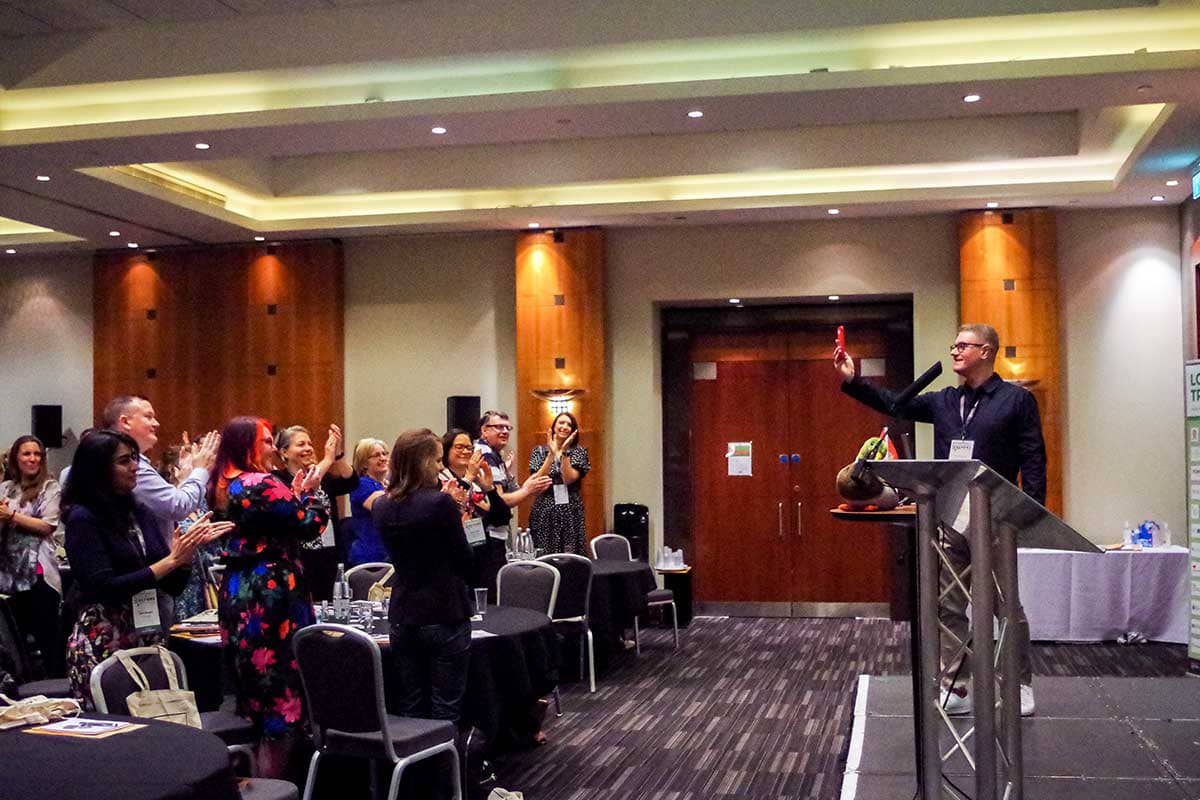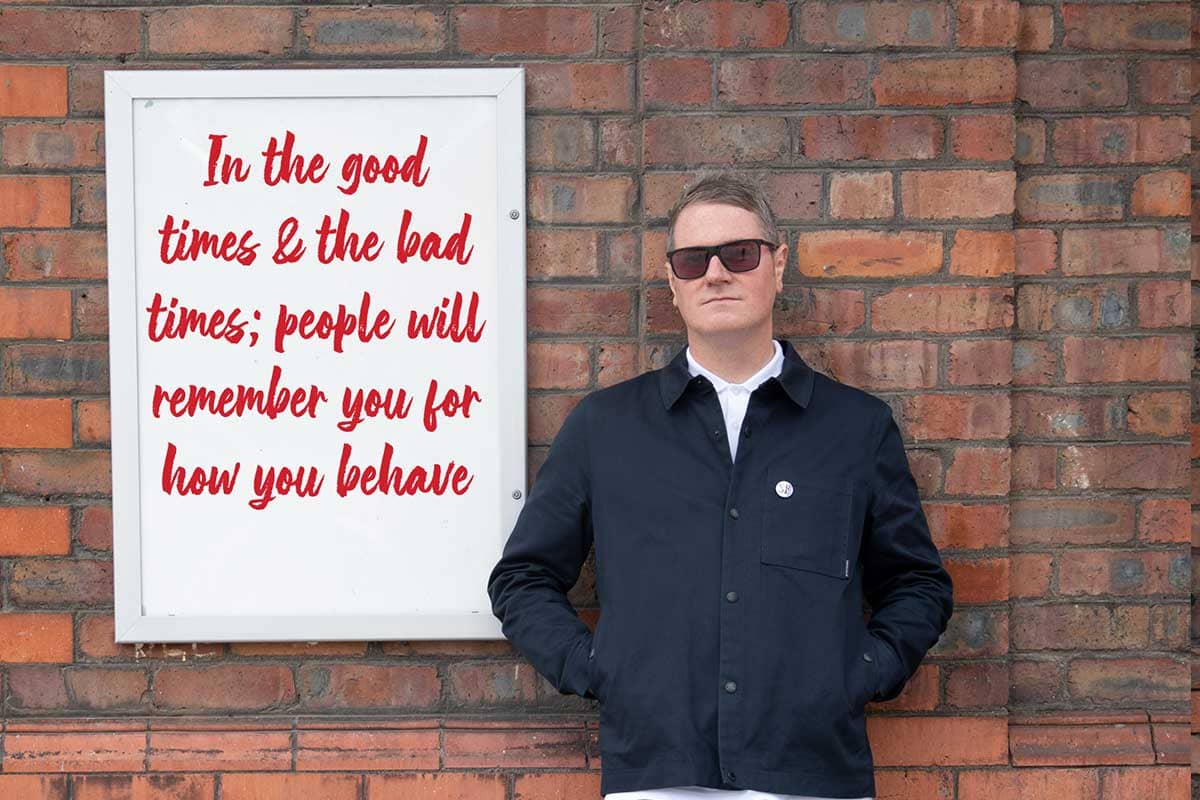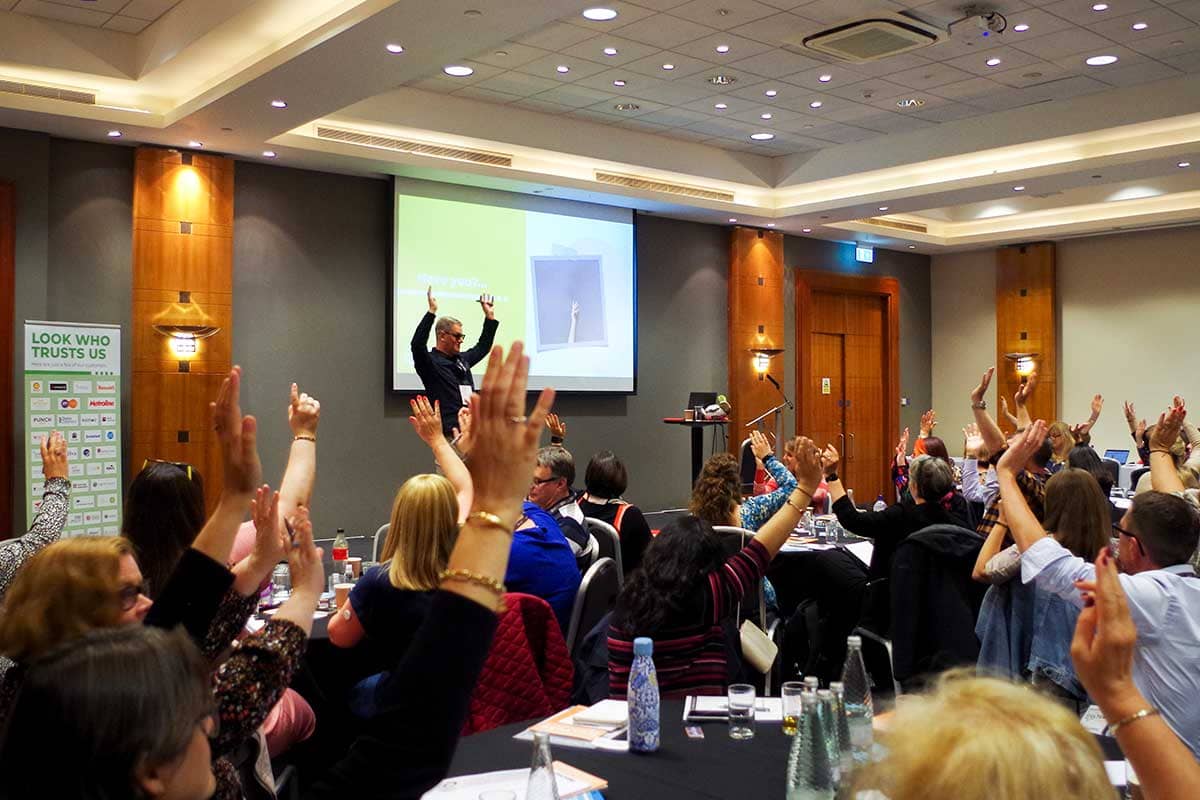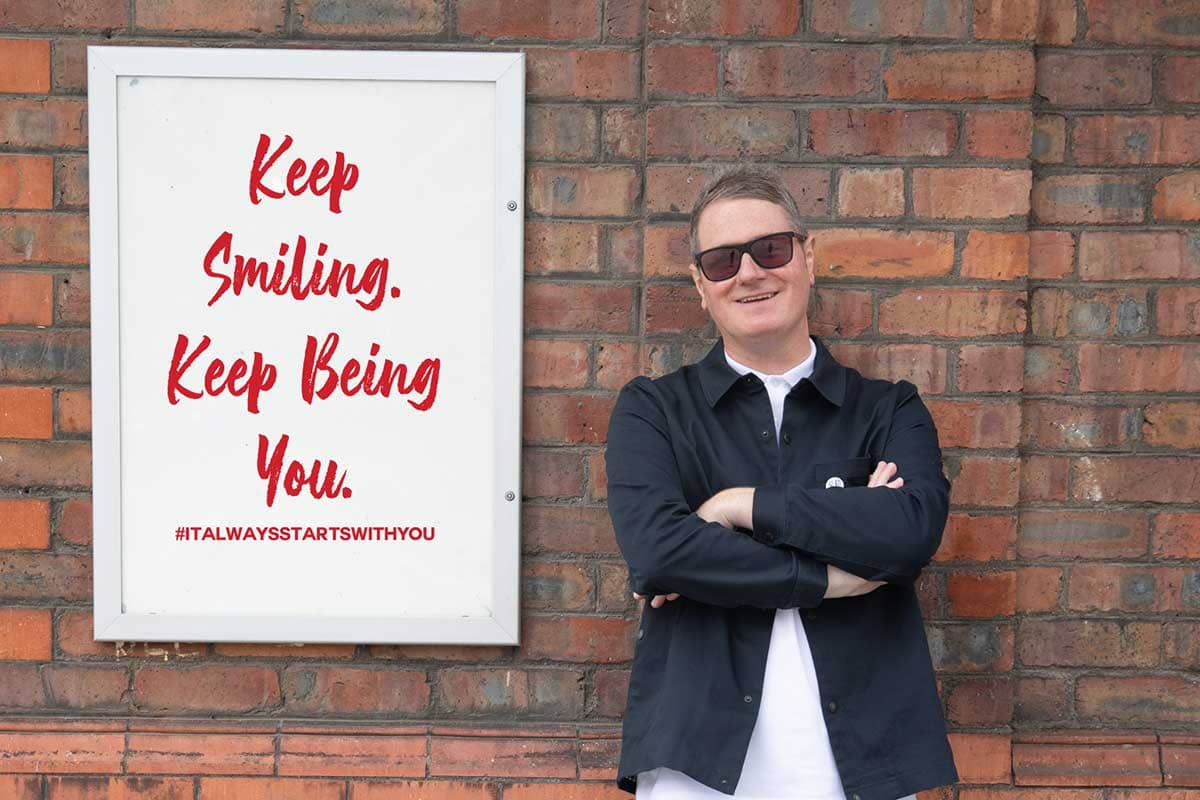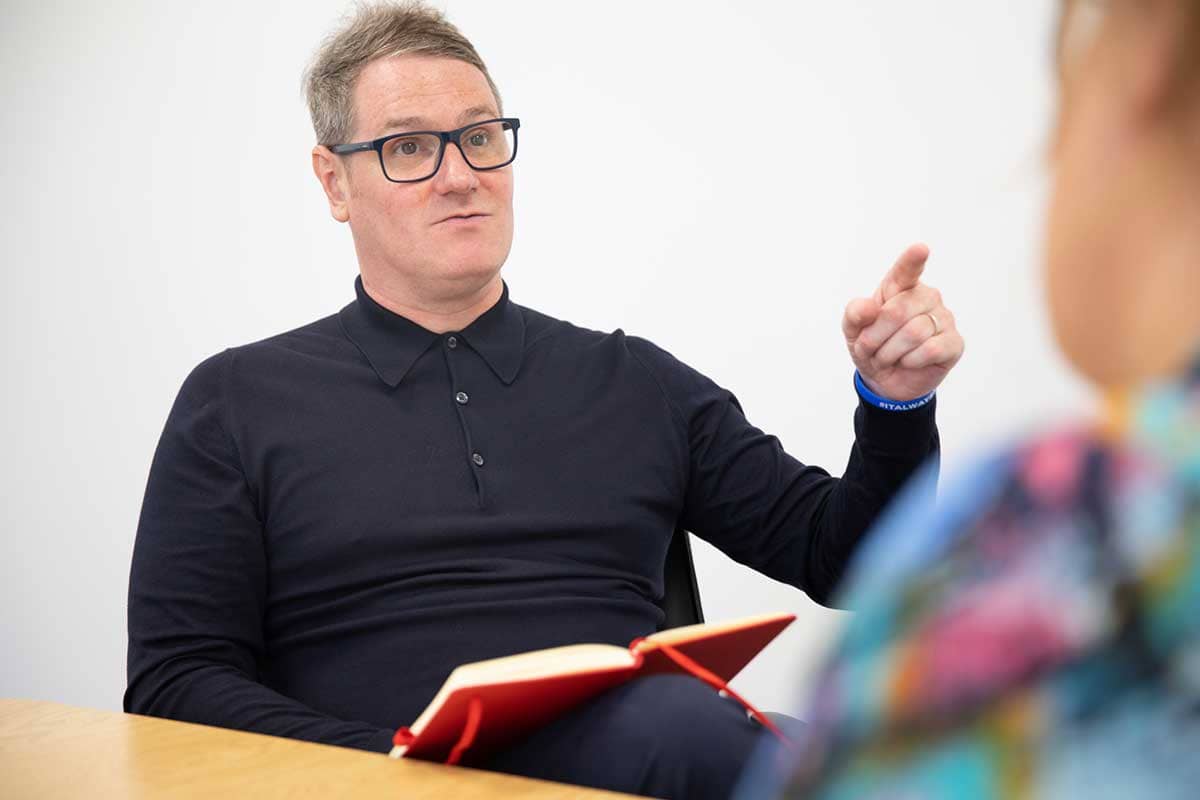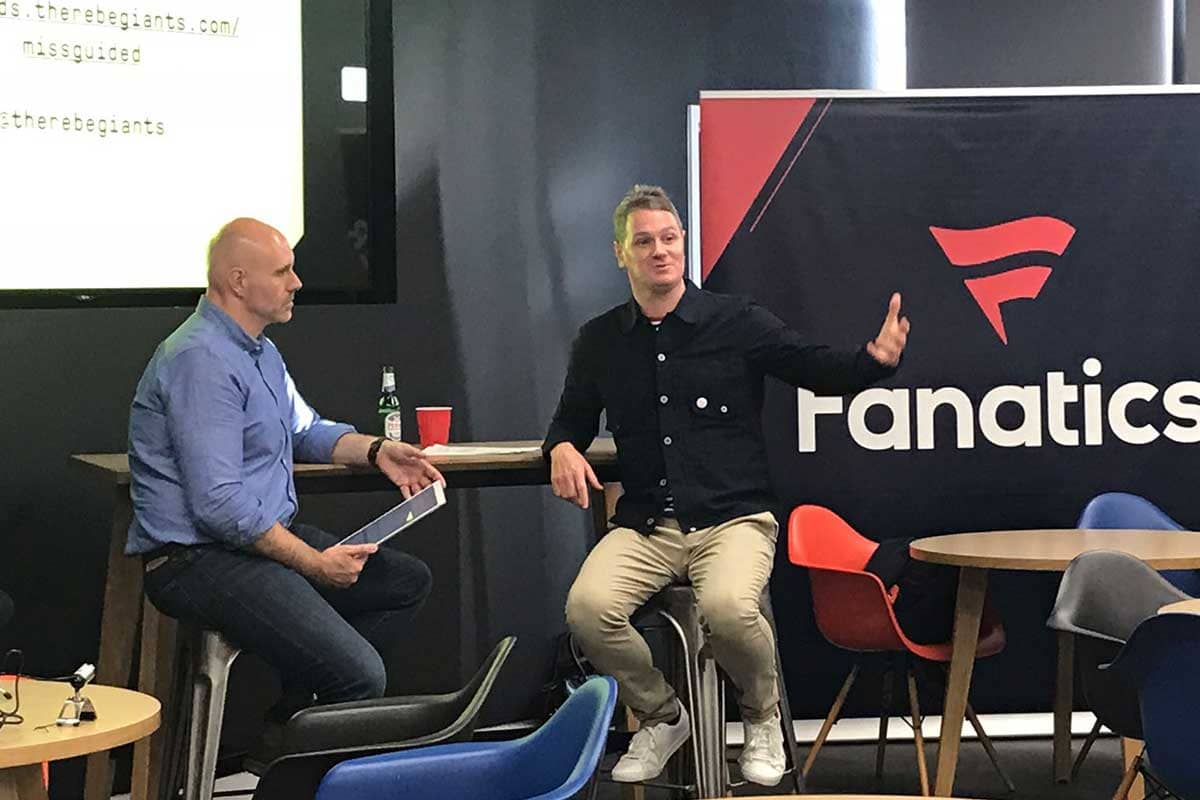 Are you fed up of Corporate bullshit?
Do you want to wake up on a Monday morning feeling like you actually want to go to work?
Then you need to Break the Mould. This book will make authentic leadership something that you do effortlessly every day.
It will fill you with confidence & give you the practical self-coaching techniques to be your best version of you.
Break the Mould volume one is the ground-breaking debut book from Tim Roberts. It's selling fast & gathering unique Amazon reviews! Check out the video from the book's launch party which gives you a flavour of what to expect from the book & how Tim helps his clients to be their true, authentic selves'

Because you'll enjoy it because it's honest!  You'll want to change your behaviour because working with me is built on the truth – your truth. You will go & get the results that you want when we work together. 
We'll have some fun together & I'll challenge you to think & behave differently – if I don't achieve that then I will have failed. What you can expect to get from working with me: –
Inspired to go further
Believe in yourself more
Be your true, authentic self
Shut down your BS Factory to get rid of the negativity
Break the mould
Never let the dxckheads win
Make life-defining, positive choices
Stop stressing about the things that don't matter
Be the best version of you that you want to be

 
Imagine waking up every day, feeling good about what's ahead. Knowing there'll be challenges, but you have the tools to tackle them. That the people who you're responsible for will follow you because you are your true, authentic self. Sounds good? I'll help you get there, and maybe a little further. Here's what we'll do together.
I'll develop your self-awareness. You'll learn how to deal with ANY situation that life throws at you
I'll embed Emotional Intelligence into your thinking. You'll make positive, lasting choices
I'll help you listen to rather than talk at. You'll respond better by being in tune with your thoughts and emotions
My single belief is that Emotional Intelligence will get you further in life than anything else. It helps you to become your best version of you, no question. It inspires you to do more, to take challenges head on and respond in the best way possible.
It's at the centre of my coaching approach to developing leadership in people to developing leadership in people. If you want to find out who you are, are willing to be challenged and genuinely want to be the best person you can be, we'll work well together.
Have you ever looked in the mirror and asked yourself, "am I fulfilling my potential"? Do you look at your management team and wonder, "can they lead this business to its goals"? Maybe you've thought, "how do I change culture with only finite resources"?
If you have, you're not alone. When you work with me, I'll answer those questions directly. Whilst also offering a little bit more.
Believe me when I say this – I've been there, done that, seen it all AND written the book. When you go on the journey of becoming your true authentic self, everything changes for the better. I'm here for you whenever you want to discuss how we do that, together. 
I'd love to learn how I can help you to get Enthused.  Are you Mad For It?
I'd been a fan of Tim's work for quite some time, having heard his speaking and various podcast appearances. His no-nonsense, straight talking style is a breath of fresh air and his ability to coach and mentor with credibility and passion, whilst still remaining humble is pretty special. We were delighted to work with him on a project recently and every member of my team is looking forward to work with him again in the future.
Aimee Bateman
Founder & CEO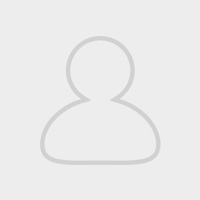 I had the pleasure of working with Tim when he ran some fantastic coaching workshops. Tim's passion and knowledge of the working environment shines through. Tim is an inspiring individual and helped me through my own experience with anxiety. Thank you Tim for helping me build my confidence, it truly changed my mindset and has helped me get where I am today, for which I will be eternally grateful for. I hope our paths cross again in the future!
Hannah McKie
Marketing Manager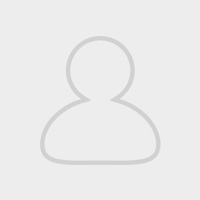 Tim is the most charismatic and engaging speaker and facilitator I have had the pleasure of working with. His passion and strengths lie in people development and this shines through in every interaction. I would highly recommend Tim… but if you want to work with him, you'd better be quick, because he's a man in demand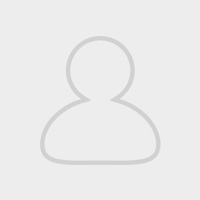 I went on a true personal journey with Tim over the course of 12 months and have become a more confident, competent and content leader as a result. Tim encouraged me to see things from different angles and challenged me to do things I had previously thought were not possible.
Sean Rothwell
Head of People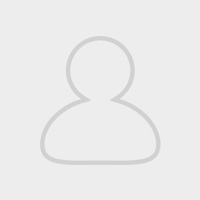 Tim is a brilliant leadership coach and trainer. I've been lucky enough to receive training from Tim in three areas now: Emotional Intelligence, reverse mentoring, assertiveness, confidence and each session has been fantastic.